MostBet Help Desk
A solid customer support service is the first thing you are looking for in a legit betting operator. MostBet support team is there 24/7 to help you with anything you need.
You can see if a betting platform is real or fake by checking how competent its customer support service is. When there are numerous players who want their problems and questions to be addressed, you have to be there for them. As a responsible operator, MostBet support understands this and offers professional hands-on service to its customers.
Customer Support via Email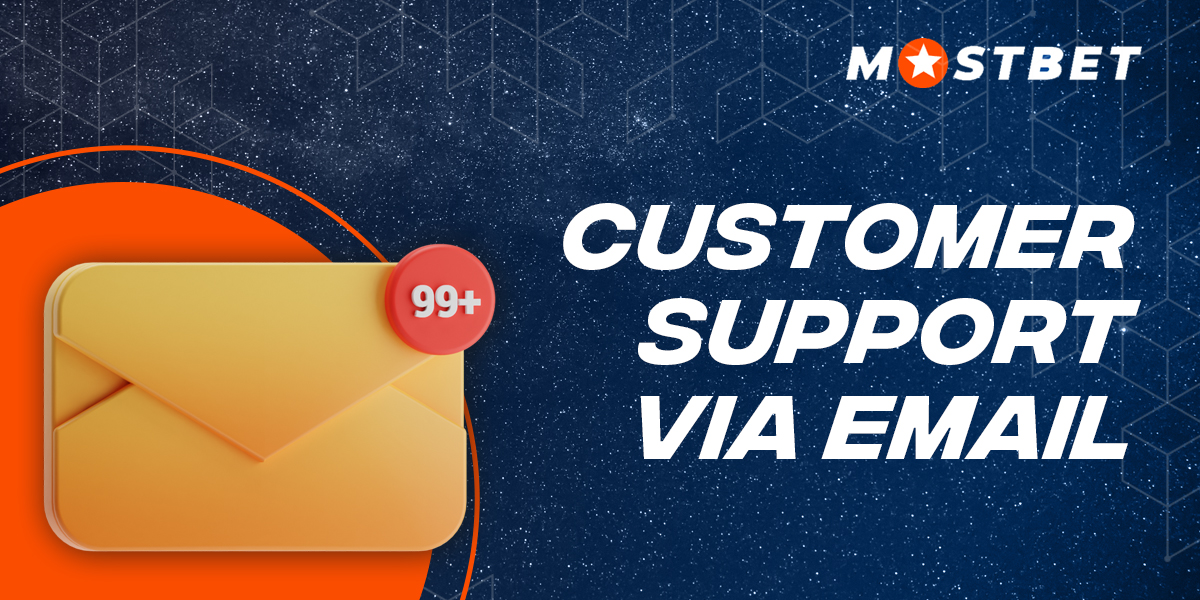 One of the main options to use is to contact the platform via email. If you plan to send a message to the service's support, don't forget to specify your issue. Also, make sure you give customer support operators all the details.In case of issues and questions, write to MostBet email: [email protected].
Hotline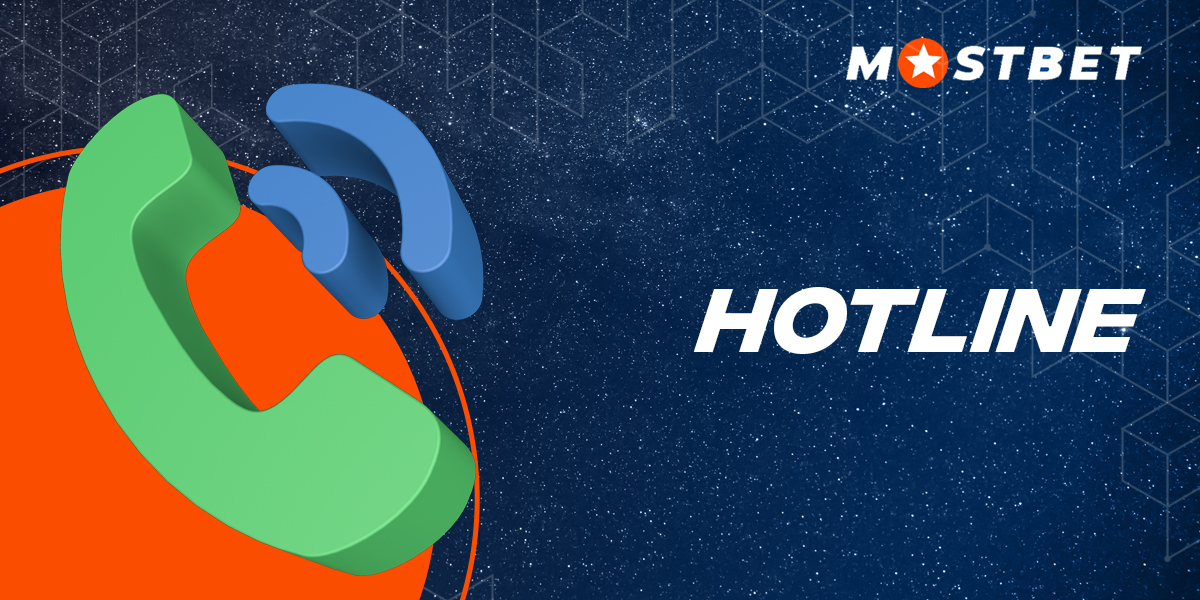 Corresponding via email takes some time. If you have pressing issues and don't want to wait, you can always use a MostBet contact number:
8-800-5111499;
8-800-2008118.
All calls to these telephone lines are free. You can call any time and talk to the available operator about your issues. Don't forget to be polite: MostBet support always does its best to help.
Online Chat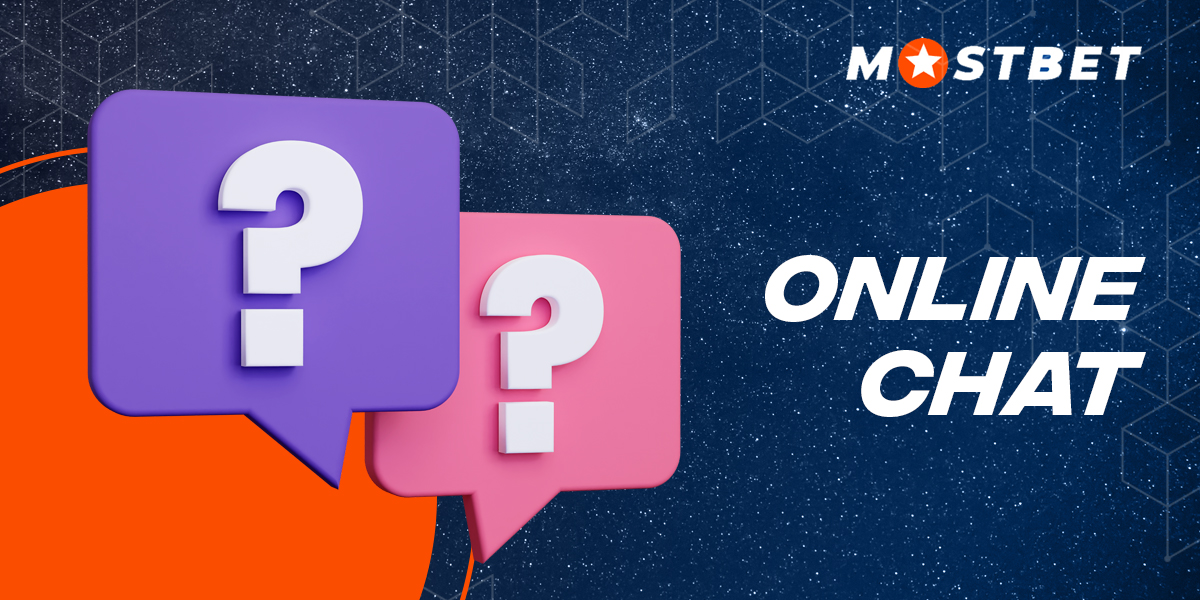 For those who prefer to make it fast, there's also an option of the online chatbox. The tab saying "Chat with us, we're online!" is easily visible at the bottom of the screen. Click it to make the MostBet live chat window pop up.
In the window, you can pick an issue that bothers you or describe it in your own words. Make sure you give the online support your username and contact information so they can get back to you.
FAQ Section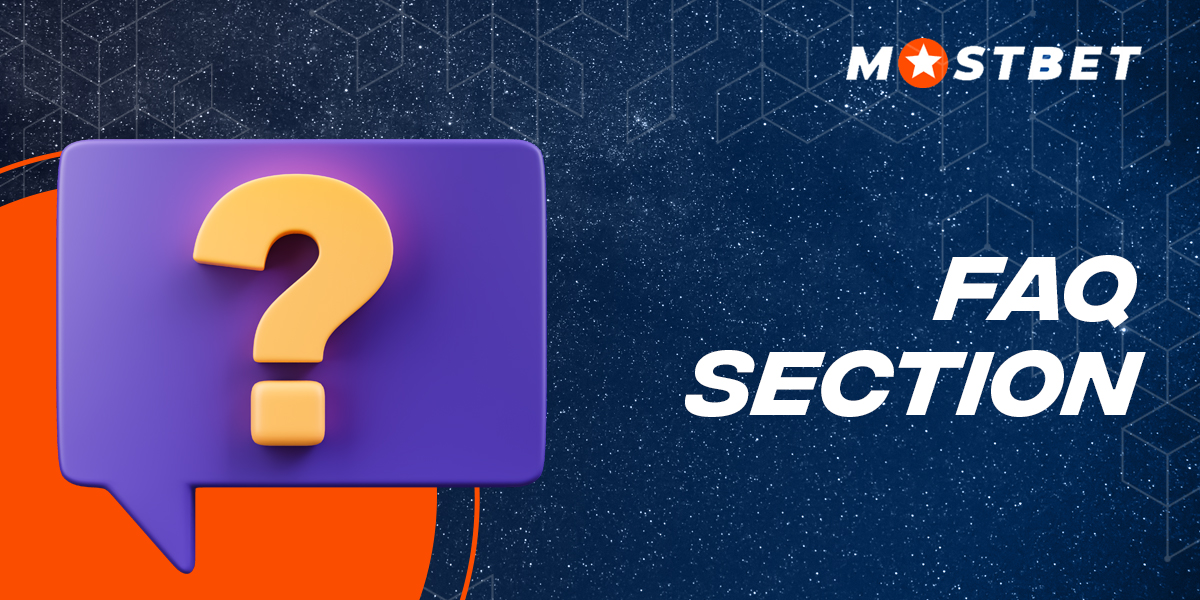 There are common issues and questions players face on a daily basis. To save you time and energy, MostBet offers a FAQ section. It includes the most frequently addressed problems. Players can access it by clicking the FAQ tab at the bottom of the screen.
Tips for Contacting Customer Service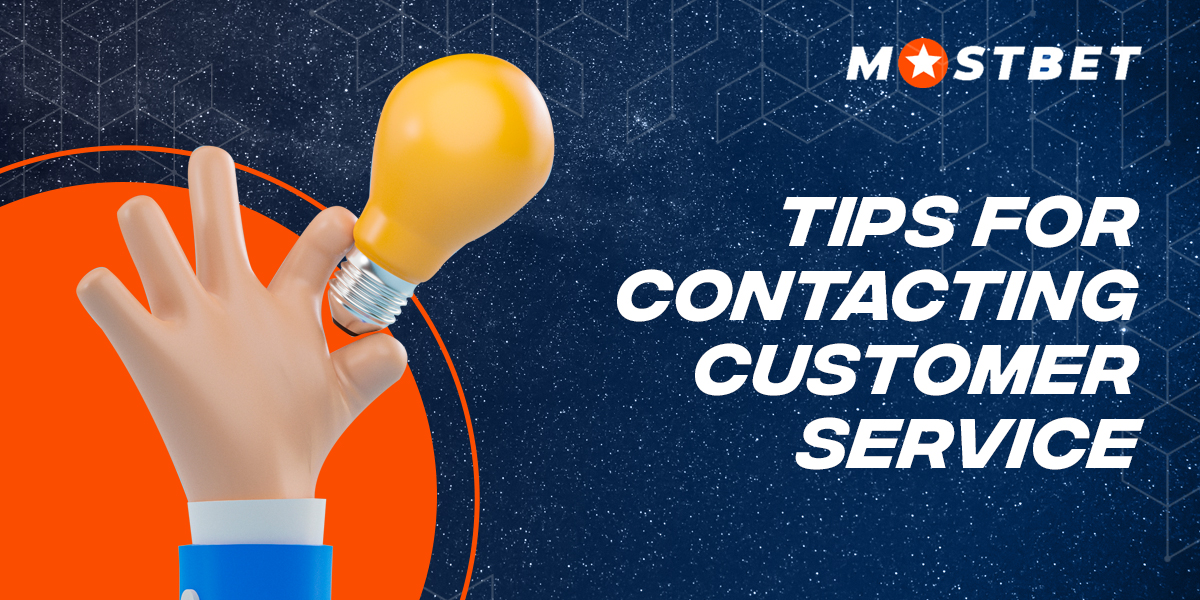 Contacting the MostBet support team is quick and easy. However, if you've never done this before, you might make a mistake that will complicate your request processing. This is why we suggest that you follow these recommendations:
Be patient. No matter the method you use to contact support, it needs time to process it. Any requests that require changing certain private data or include personal information can only be submitted in writing.
Whenever you contact customer support, be sure to specify your username and contact information.
Write a separate request for each issue.
In the first sentence, specify your problem in a few words.
Try to describe your problem in as much detail as possible. This will allow us to solve your problem as quickly as possible. When possible, add screencaps.
Please be polite. Our support team works hard round the clock to process all of your questions and requests.
FAQ
Are phone calls to MostBest free of charge?

Yes, they are. You can contact MostBet customer care number for free at any time. There are no hidden costs. Just wait for the available operator to answer and state your issue.
What's the fastest way to contact MostBet support?

Our customer service operators are available 24/7. This is why using the hotline or MostBet online chat are the fastest way to get a solution for your problem. The calls are free and the chatbox is always available on the website.
What are other options for contacting MostBet support?

Like any business out there, we have profiles on social media like Instagram and Facebook. However, if there are issues you want to be addressed, the best option to use is to contact us via Telegram: https://t.me/mbeng_bot.
How soon will I get my answer?

This depends on what method you use: email, live chat, or phone call. Emails might take up to several hours to process. The chat operator will likely give you an answer within a couple of minutes.